West Branch Facility
Feldman Performance West Branch
Located at 209 Northridge Dr., West Branch, IA 52358, United States is Feldman Performance's 24 hour access gym.
Tours are available on request, contact us to set one up.
Rates for 24 hour access
24 hour access will NOT be permitted during class times.
Current class times are:
Monday, Wednesday, Friday
5:15-6:00 AM and 4:00-4:45 PM
Single Person – $40/month
Couples – $70/month
Family (3-5 same household members) – $100/month
Day pass – $10
Member at both gym locations – add $10/month for single, $17.50/month for couples (other 1 day rates available)
Rates available for shorter than a month in special circumstances.
To sign up for access at the gym, fill out the "membership agreement" under the "forms" tab above and someone will be in touch on the next steps!
Rates for group training (and optional 24 hour access)
Monday, Wednesday, Friday
5:15 AM and 4:00 PM
First class free! Contact Spencer before attending first class.
1 free trial class
Unlimited monthly class – $115 and optional $10 rate for 24 hour gym access
8 monthly classes – $90 and optional $20 rate for 24 hour gym access
Per class – $15
Private and Semi Private Training
30 minute private training
Per session – $40
12 sessions/month – $360
8 sessions/month – $260
4 sessions/month – $140
.
60 minute private training
Per session – $70
12 sessions/month – $700
8 sessions/month – $500
4 sessions/month – $260
Semi private training available as well (2-5 trainees with individual programming in a session)
Contact our West Branch coach Spencer Touro at 319.389.4815 or Spencer@FeldmanPerformance.com about how he can help you reach your fitness goals!
Other coaching services offered by Feldman Performance include personal training, nutrition coaching, program design, performance enhancement, youth training, and consultations.
Click HERE for more information on coaching services
Other Gym Information
1 restroom with shower
Security cameras
Internet
Supplements and clothing for sale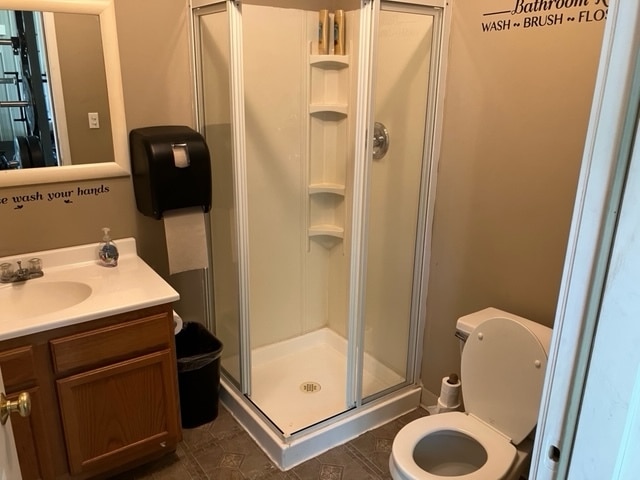 Cardio and weight machines
Bumpers Plates
Dumbbells – 5-100 lbs (2 sets of 5-50 lbs)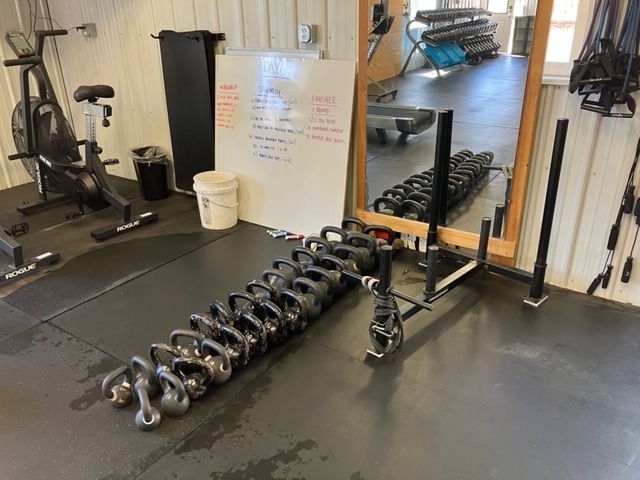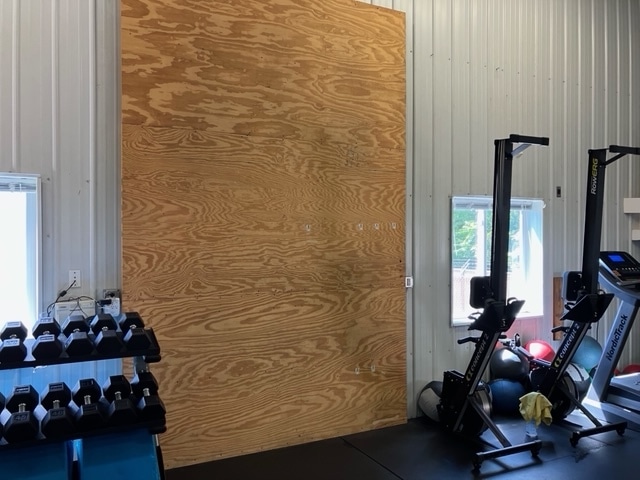 Medicine Balls
Medicine Ball Wall
Contact Dusty at dusty@feldmanperformance.com or 319.331.9914 for more information
[/su_column] Feldman Performance would love to assist you toward your fitness and training goals.