Iowa City Facility
Feldman Performance Iowa City
Located at 3599 Dolphin Drive Units 64C & 64D in Iowa City Iowa, is Feldman Performance's 24 hour access gym.
Tours are available Tuesday, Thursday, and Saturday's contact us to set one up!
It is located:
~5 miles from the West Branch exit
~3 miles from the North Dodge exit
~5 miles from the University of Iowa
At 3,600 square feet, Feldman Performance's facility has a lot to offer.
Rates for 24 hour access
Single Person – $40/month
Couples – $70/month
Family (3-5 same household members) – $100/month
Day pass – $10
Member at both gym locations – add $10/month for single, $17.50/month for couples (other 1 day rates available)
Rates available for shorter than a month in special circumstances.
To sign up for access at the gym, fill out the "membership agreement" under the "forms" tab above and someone will be in touch on the next steps!
Rates for group training (and optional 24 hour access)
Tuesday and Thursday
5:00 PM
Saturday
7:00 AM
1 free trial class
Unlimited monthly class – $115 and free 24 hour gym access
8 monthly classes – $90 and optional $15 rate for 24 hour gym access
Per class – $15
Couples and family rates available
Other coaching services offered by Feldman Performance include personal training, nutrition coaching, program design, performance enhancement, youth training, and consultations.
Click HERE for more information on coaching services
Other Gym Information
2 restrooms, 1 shower in each
12+ parking spots
Swipe card access
Security cameras
4 TVs
Free Cable
Free Internet
Wireless audio streaming to smartphone from TVs
Wireless audio streaming to audio system
Supplements, foam rollers, and clothing for sale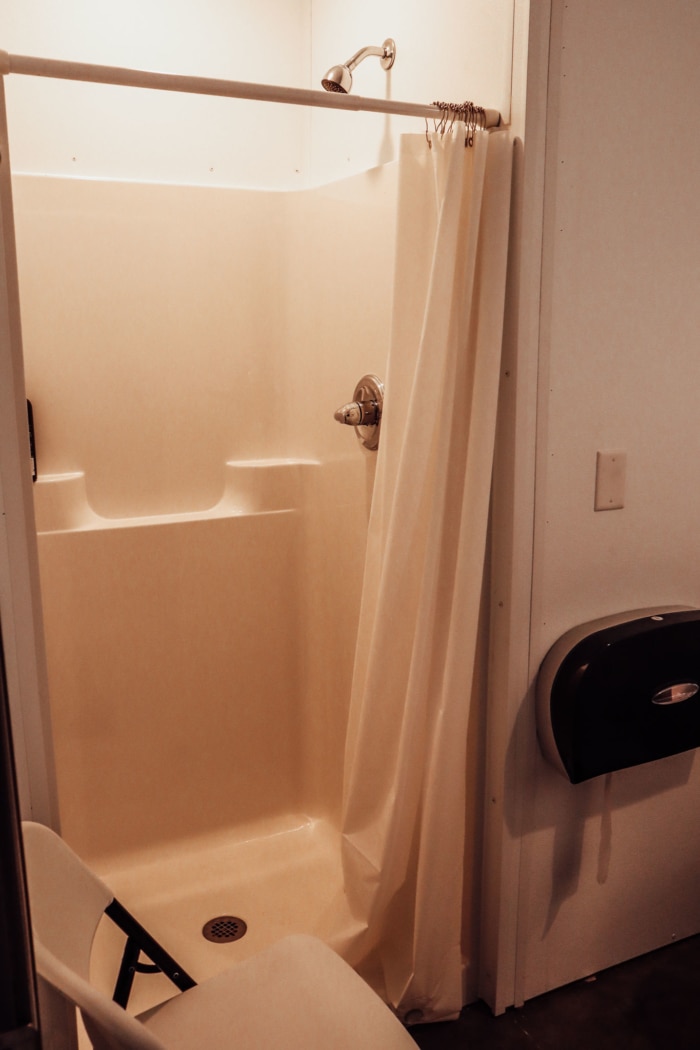 Supplements for sale
Supplements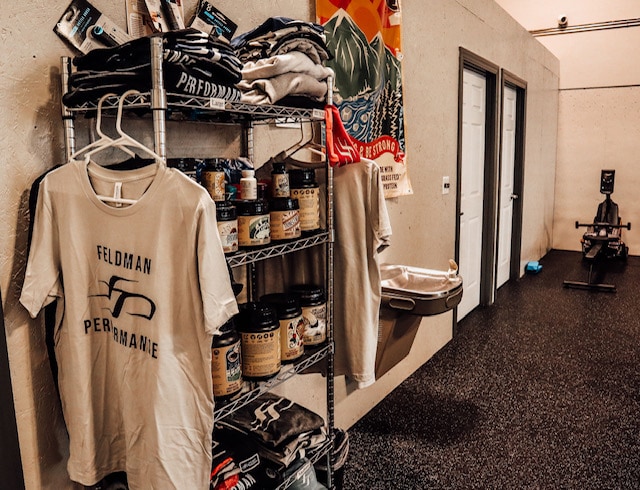 Cardio and weight machines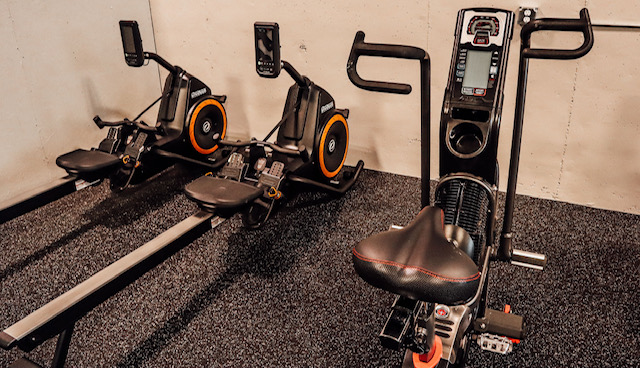 4 treadmills
3 elipticals
2 rowers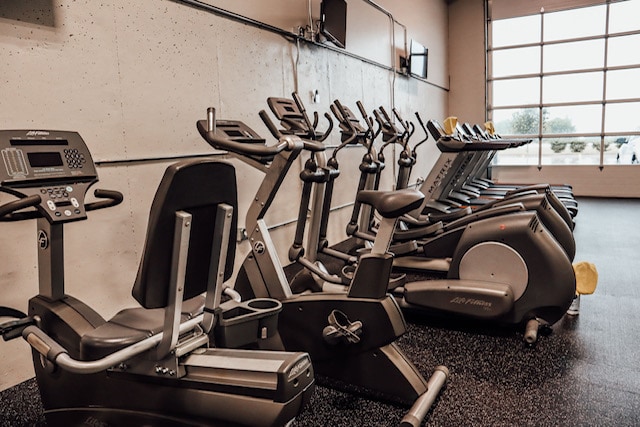 2 recumbent bikes
1 upright bike
2 airdynes bike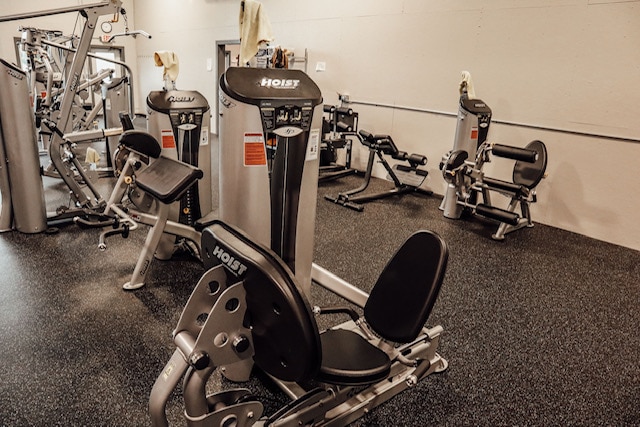 Leg press/calf raise
Leg curl/leg extension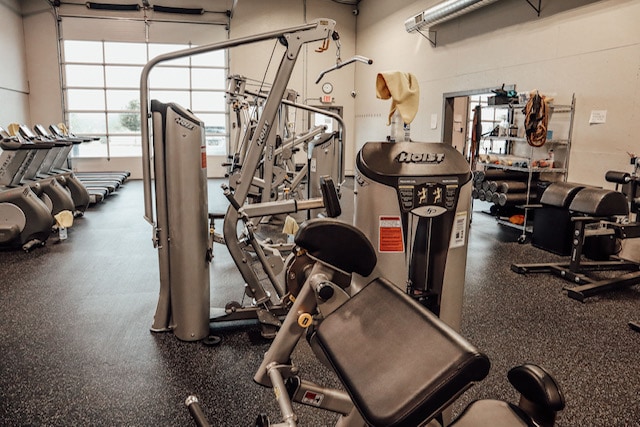 Lat pulldown/low row
Chest fly/reverse fly
Tricep pushdown/bicep curl
Overhead press/chest press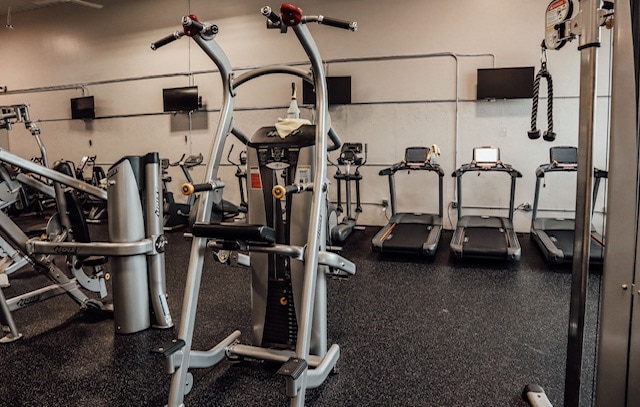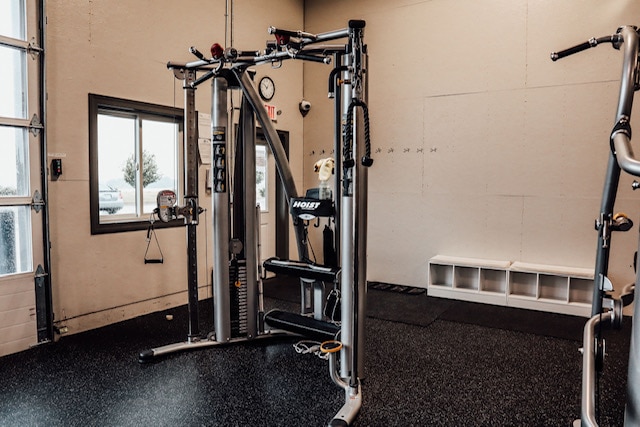 Functional training side (this side is be open for use with a 24 hour access membership as well)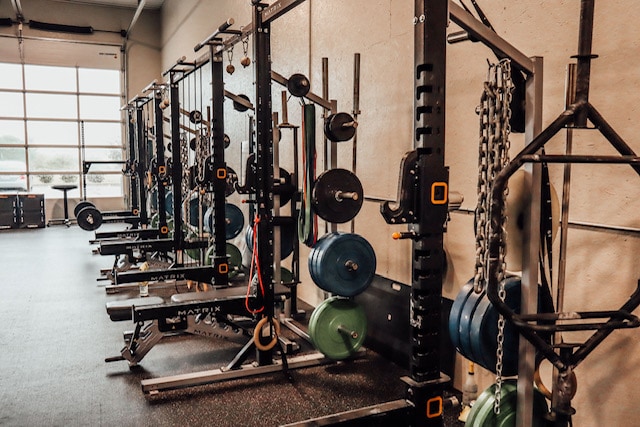 5 half power racks (incline bench, step up, rings, dip, band pegs, chain storage, band storage, multi grip/fat grip pull up)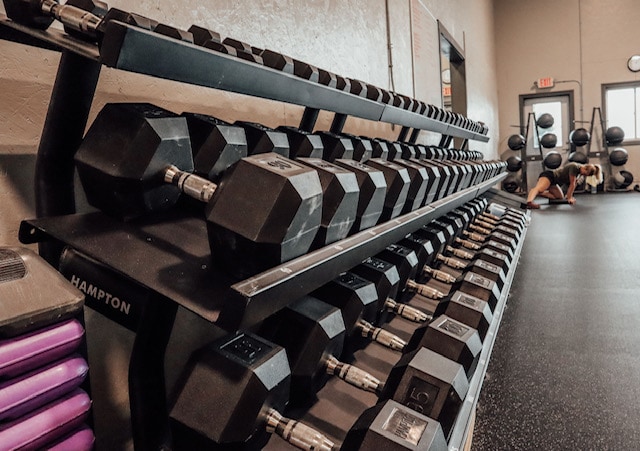 Dumbbells 3-125 lbs, 3-50 lbs are double pairs
Kettlebells 5-100 lbs, 15-40 lbs are double pairs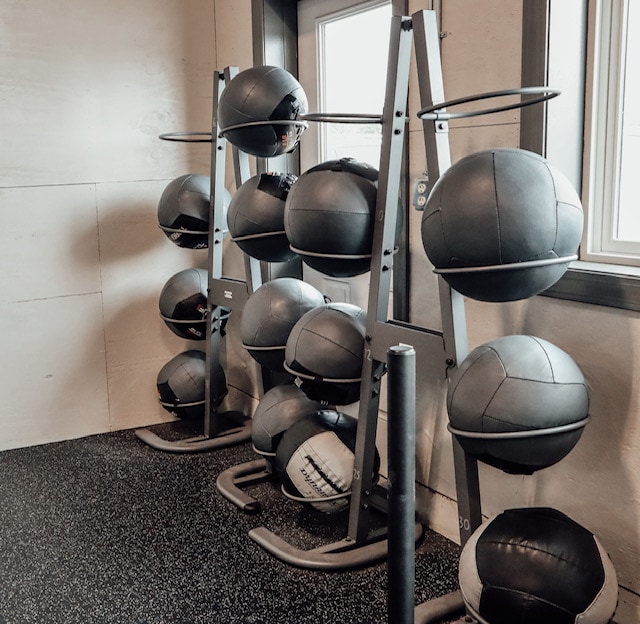 3 sleds
3 soft plyo boxes
3 slideboards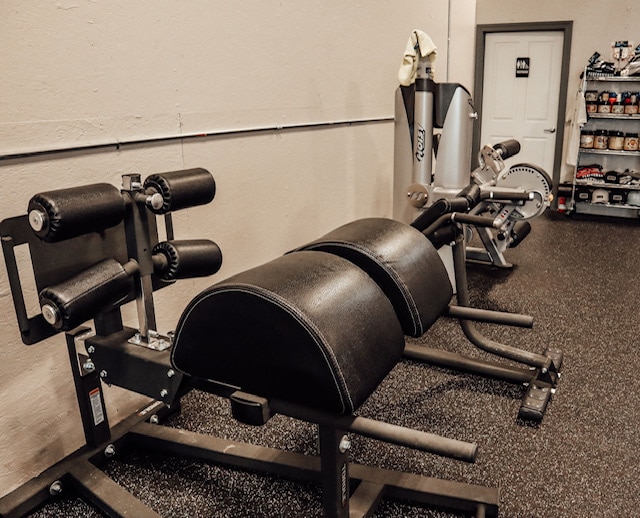 1 glute ham raise
1 45 degree hyper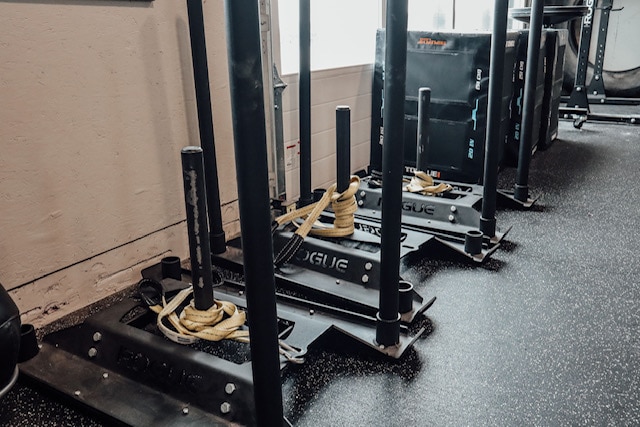 Trapbars
Power bars
Olympic bars
Multi-use bars
Woman Olympic bars
Safety Squat bars
Rogue Yoke
Dynomax balls with wall to throw against
Battling Ropes
Various steps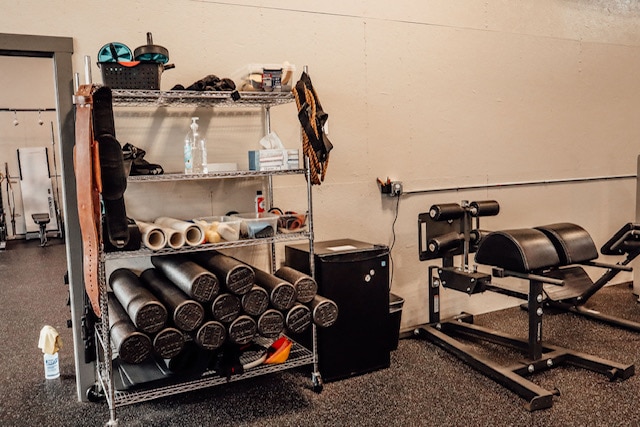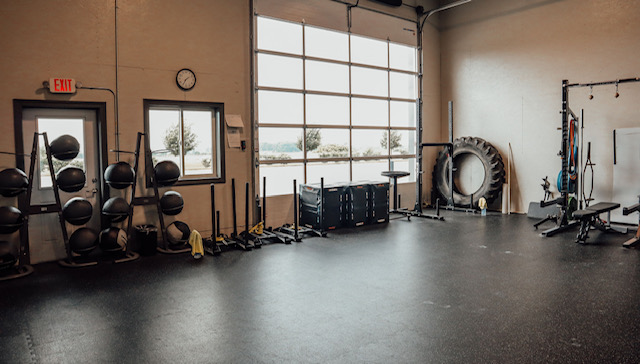 Bands
Foam rollers
Stability balls

Feldman Performance would love to assist you toward your fitness and training goals.
Contact Dusty at dusty@feldmanperformance.com or 319.331.9914 for more information!